Bebe Release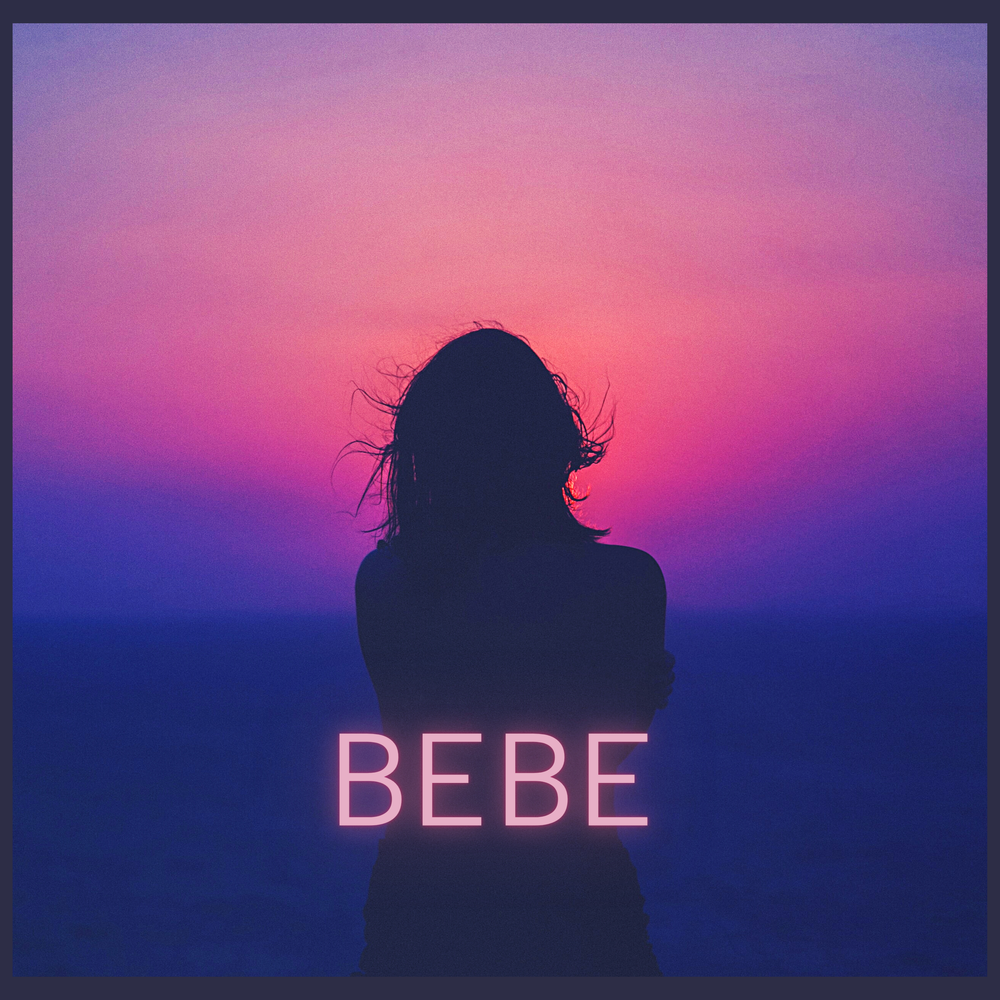 Bebe
Supa Brava
Bebe is the latest release from Supa Brava. This track blends elements of Jazz, Rock and Blues.
Penned by Jeff Camilleri fundamentally as  a simple blues, Bebe has a few twists and turns with clear influences from Steely Dan, Paul McCartney and Led Zeppelin.
Bebe is a rhythm section driven ditty featuring solos from guitarist Jim Kelly and saxophonist Gary Honor.
Press Photos