Bio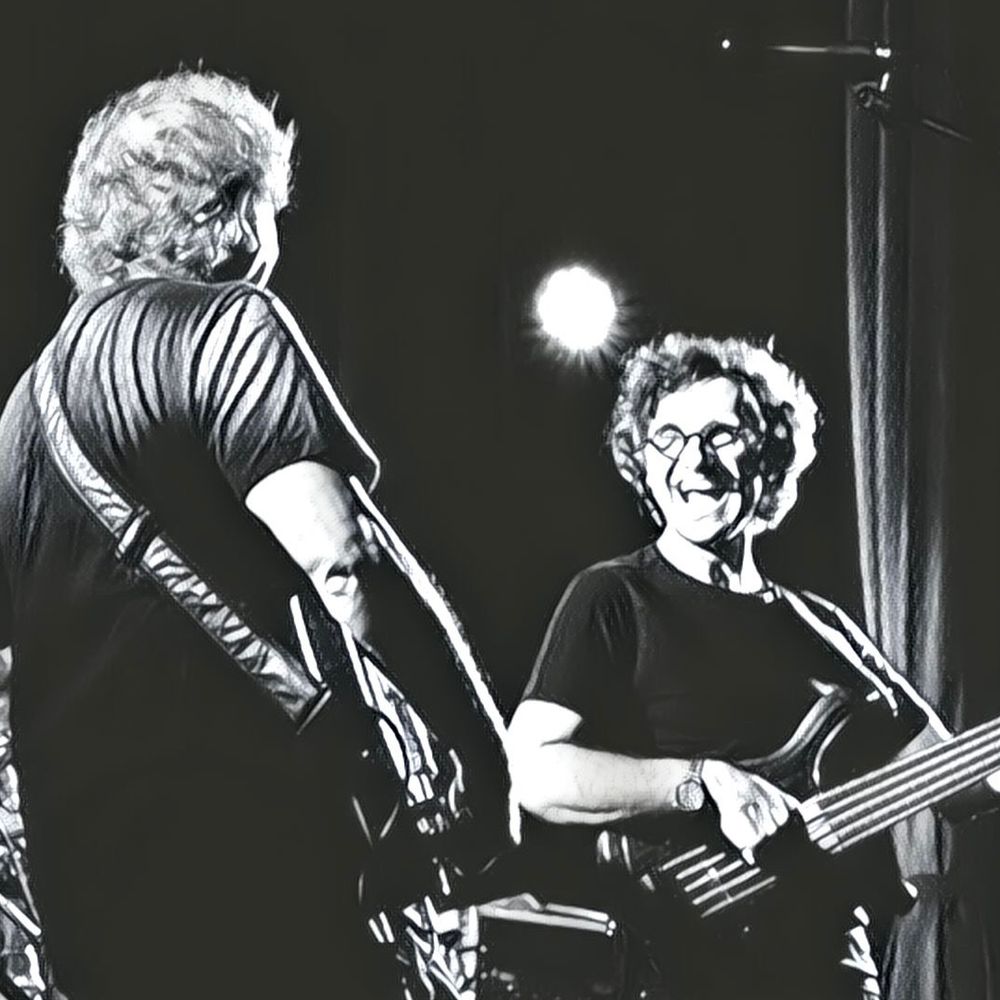 Supa Brava
Rock, Pop, Blues
Supa Brava hail from Sydney, Australia. The music is a melting pot of years of combined influences. You might consider this music as "The Beatles meets Steely Dan with the guitars of Led Zeppelin."
Supa Brava is fronted by bassist and vocalist, Jeff Camilleri. The band is made up of his friends and fellow studio musicians, who for countless years have performed and recorded albums for other artists.
Supa Brava: Charmaine Ford - KEYS, Jeff Camilleri - BASS, Mitch Farmer - KIT, Dave Holmes - GUITAR
Under the Supa Brava banner, Jeff and his cohorts form to write, record and produce meaningful, thoughtful and pop driven music under their own name.
Whilst clear inspiration can be heard by the likes of Jeff Lynne, The Eagles, Boz Scaggs and The Doobie Brothers there's a progressiveness in the music that also includes influence from Jazz and Symphonic Rock.  
The year 2021 marks the release of new music from Supa Brava. The album tracks are undergoing final mix and balance tweaks. We're proud of the small body of work and can't wait to share our music with you all, as it becomes available.
Please support us by paying a visit to our store. Stay up to date with all things Supa Brava by signing up to our mailing list.